3i Infrastructure plc completes the sale of Oystercatcher's four European terminals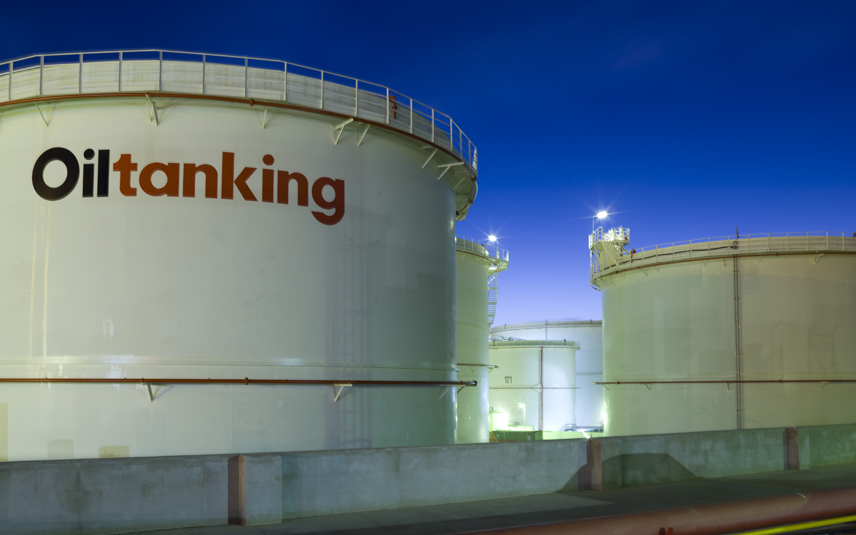 3i Infrastructure plc ("3i Infrastructure") completed the sale of its 45% stakes in four European liquid storage terminals on 29 October after receiving certain third-party consents. The sale, to Evos through its entity Evos Finance B.V., was announced on 23 September 2021. Evos is owned by funds managed by First Sentier Investors.
The four terminals are Oiltanking Amsterdam B.V., Oiltanking Ghent N.V., Oiltanking Malta Limited and Oiltanking Terneuzen B.V., which collectively provide 3.8 million cubic metres of liquid storage capacity and associated services to a diverse range of customers. 
After finalising debt repayment costs, the proceeds to the Company will now be c.€55 million, which is higher than the previously announced estimate of €50 million.
3i Infrastructure will retain its 45% stake in Oiltanking Singapore Limited, alongside Oiltanking's 55% stake.
-ENDS-
For further information, contact:
About 3i Infrastructure plc
3i Infrastructure plc is a Jersey-incorporated, closed-ended investment company, an approved UK Investment Trust, listed on the London Stock Exchange and regulated by the Jersey Financial Services Commission. The Company''s purpose is to invest responsibly in infrastructure, delivering long-term sustainable returns to shareholders and having a positive impact on our portfolio companies and stakeholders.
3i Investments plc, a wholly-owned subsidiary of 3i Group plc, is authorised and regulated in the UK by the Financial Conduct Authority and is the investment manager of 3i Infrastructure plc.