Joulz expands into solar energy through the acquisition of Zonel Energy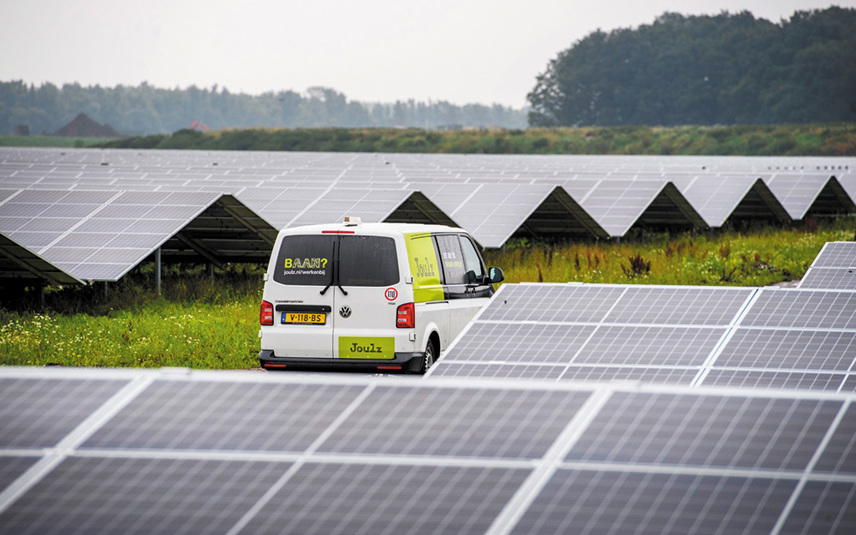 Joulz has acquired Zonel Energy ("Zonel"), a leading provider of solar rooftop solutions to businesses across the Netherlands.
Adding solar energy to Joulz' existing portfolio of metering, electrical infrastructure and EV charging businesses, represents a further step towards delivering on its strategy of being the leading Dutch provider of integrated energy transition solutions to industrial and commercial customers.
Joulz was acquired by 3i Infrastructure plc in 2019. Zonel is Joulz' second acquisition in the Netherlands following the acquisition of GreenFlux's EV charging station business in 2020. The acquisition of Zonel, which will be renamed Joulz Solar Energy, will increase Joulz'' turnover by approximately 20%.
Jan Verheij, CEO of Joulz, commented: "The acquisition of Zonel fits with our mission of helping customers to achieve their energy transition ambitions. Following 3i Infrastructure's investment, we have access to the capital required to accelerate our growth and are becoming the leading provider of integrated energy transition solutions in the Netherlands. Joulz is ambitious and the acquisition of Zonel will certainly not be our last."