Update on strategic review of Oystercatcher's European terminals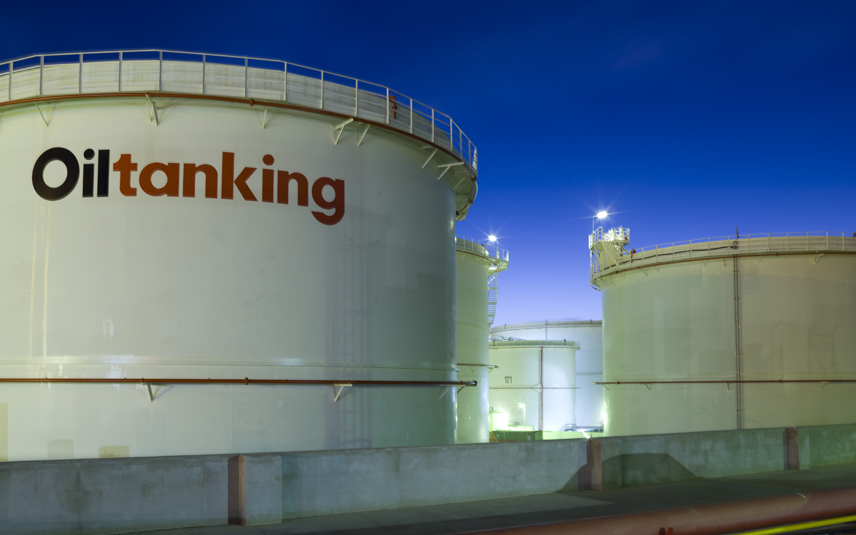 3i Infrastructure plc (the "Company") announces that the strategic review of Oystercatcher's European terminals in Amsterdam, Terneuzen, Ghent and Malta has reached an advanced stage.
3i Infrastructure plc, Oiltanking GmbH and Evos through Evos Finance B.V. intend to enter into an agreement for the sale and purchase of Oystercatcher's 45% stakes in the terminals, as well as the 55% stakes held by Oiltanking GmbH. Entering into a sale and purchase agreement is subject to the applicable Dutch and Belgian employee consultation procedures.
The Company will make a further announcement in due course.

-ENDS-
For further information, contact: 
Notes to editors:
3i Infrastructure plc
3i Infrastructure plc is a Jersey-incorporated, closed-ended investment company, an approved UK Investment Trust, listed on the London Stock Exchange and regulated by the Jersey Financial Services Commission. It is a long-term investor in infrastructure businesses and assets. Its market focus is on economic infrastructure and greenfield projects in developed economies, principally in Europe, investing in operating businesses and projects which generate long-term yield and capital growth.
3i Investments plc, a wholly-owned subsidiary of 3i Group plc, is authorised and regulated in the UK by the Financial Conduct Authority and is the investment manager of 3i Infrastructure plc.