3i Infrastructure plc completes its investment in GCX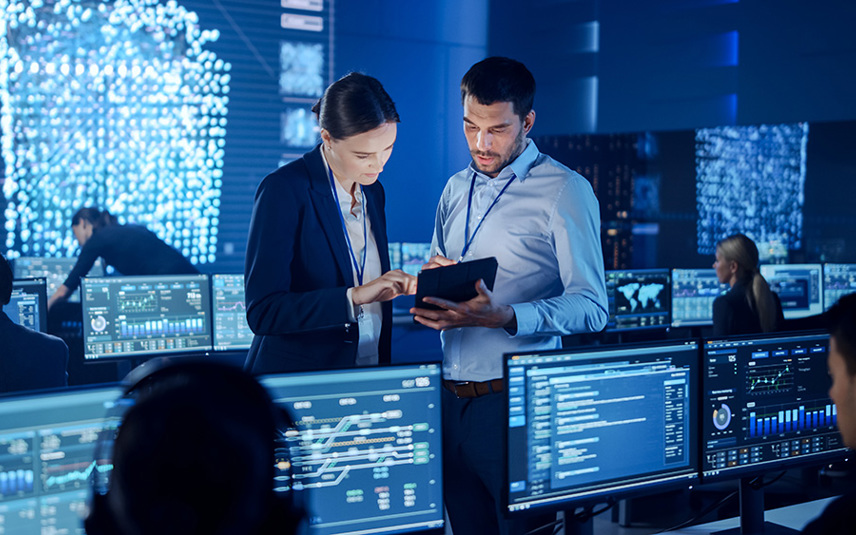 3i Infrastructure plc has completed its $377 million investment to acquire a 100% stake in Global Cloud Xchange ("GCX"), a leading global data communications service provider and owner of the world's largest private subsea fibre optic network.
The transaction was announced on 17 November 2021 and completed on 2 September 2022. Additional acquisition debt was raised in March 2022, reducing 3i Infrastructure plc's previously announced equity commitment of $512 million.
GCX trading and cash flow performed strongly in the year to 31 March 2022 and the good momentum in the business has continued into the company's current financial year.
-ends-
For further information, contact:
Notes to editors:
3i Infrastructure plc
3i Infrastructure plc is a Jersey-incorporated, closed-ended investment company, an approved UK Investment Trust, listed on the London Stock Exchange and regulated by the Jersey Financial Services Commission. The Company''s purpose is to invest responsibly in infrastructure, delivering long-term sustainable returns to shareholders and having a positive impact on our portfolio companies and stakeholders.
3i Investments plc, a wholly-owned subsidiary of 3i Group plc, is authorised and regulated in the UK by the Financial Conduct Authority and is the investment manager of 3i Infrastructure plc.